Enjoy the fun of creating your Pixzo design with over 4,000 Pixel Bricks!

The fun is about to begin with some amazing designs to choose from.

Frame your Pixzo and hang it on your wall. Everything is included in your kit.

Hours of endless fun is in store bringing your Pixzo to life.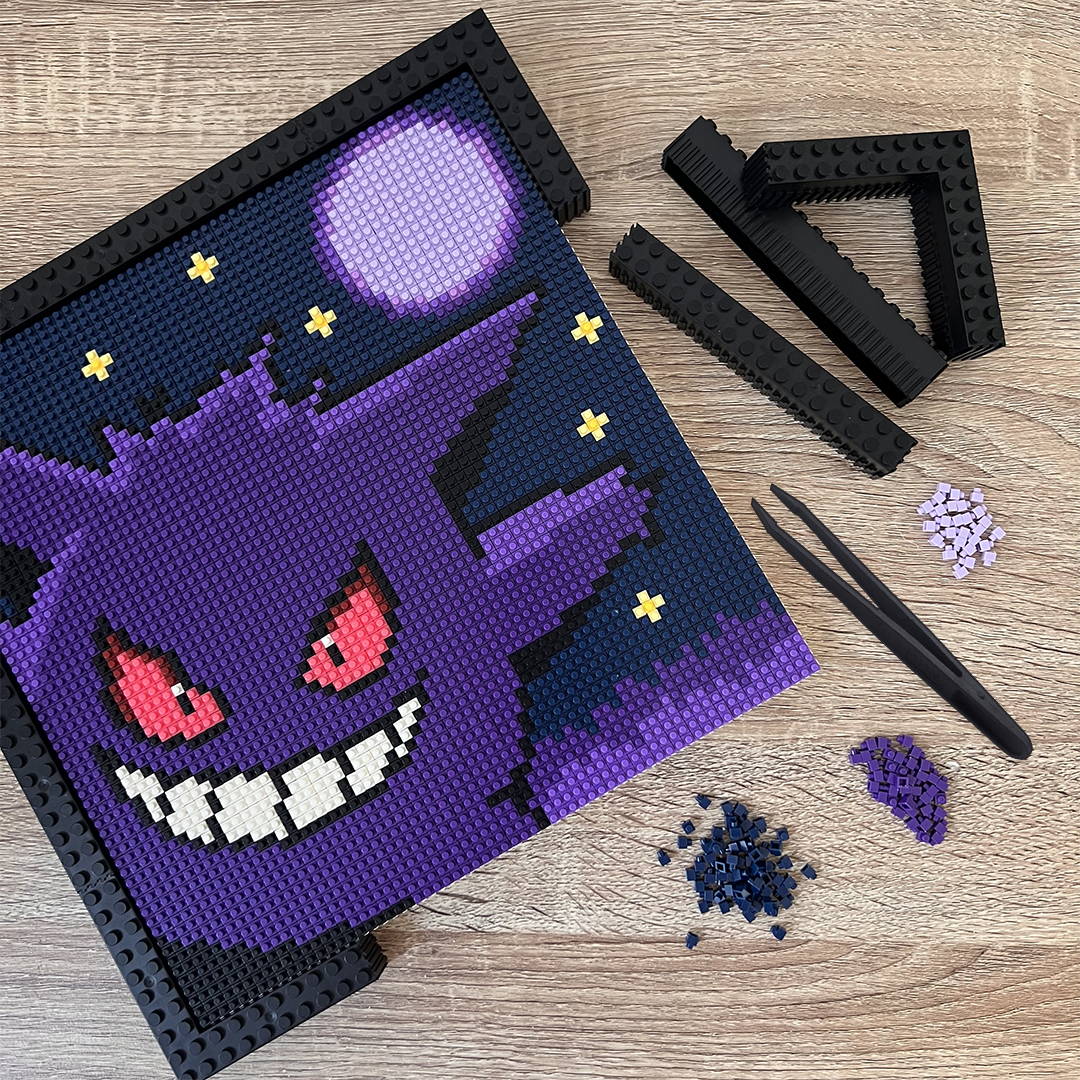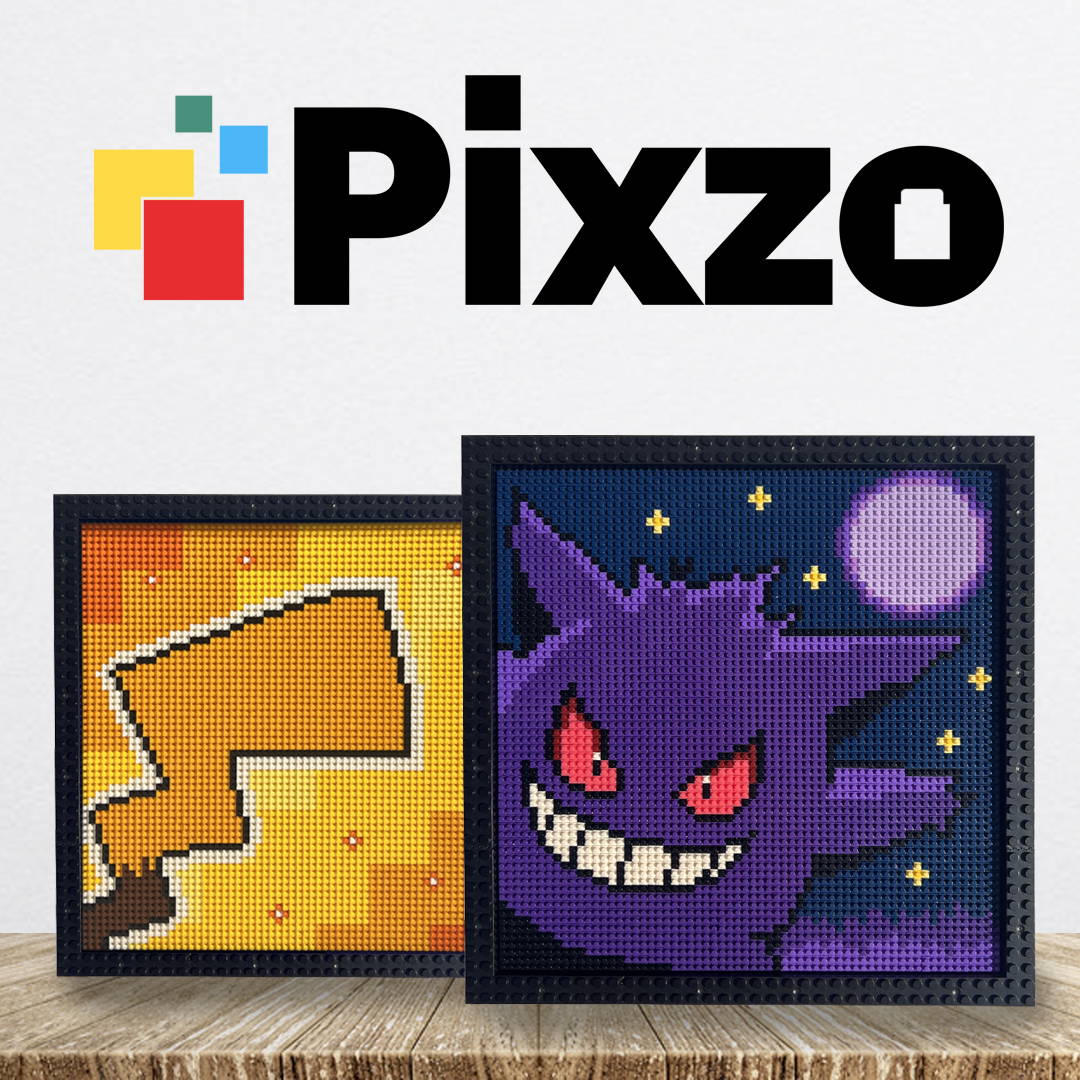 Pixzo has arrived!
Prepare yourself for hours of fun with our pixel perfect frames.
Our large Pixzo art includes over 4,000 of our unique pixel bricks. Measuring in at 4mm, half the size of a standard building brick. This means we can fit double the detail in to the same area of other pixel art. Pixzo provides a higher resolution image containing far more detail than any other system. Our sharp pixel perfect images come to life as you build.
• Over 4,000 pixel bricks
• 29.5 cm x 29.5 cm Frame Size
• Wall Mounting Fixtures Included
• Unique Pixel Sized Bricks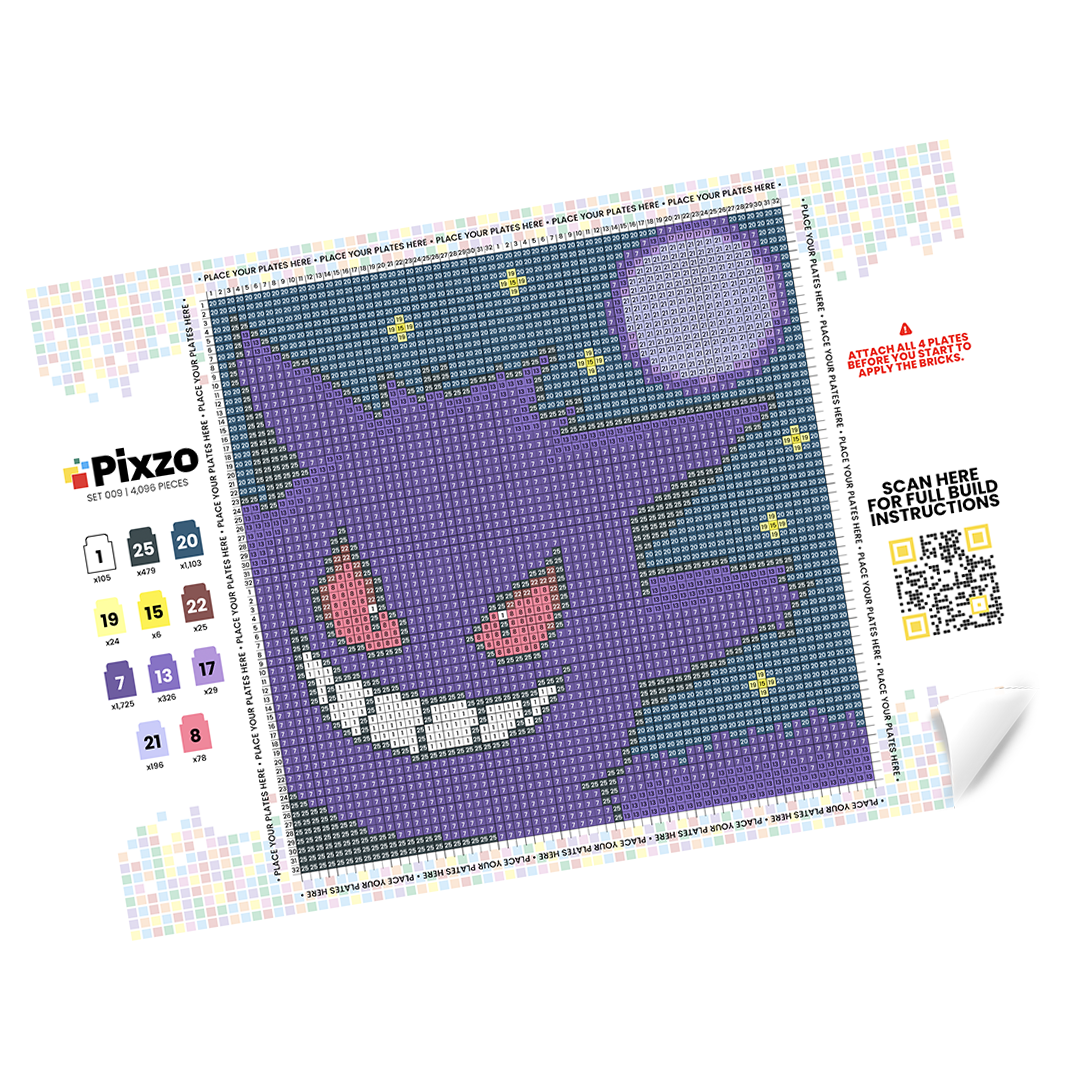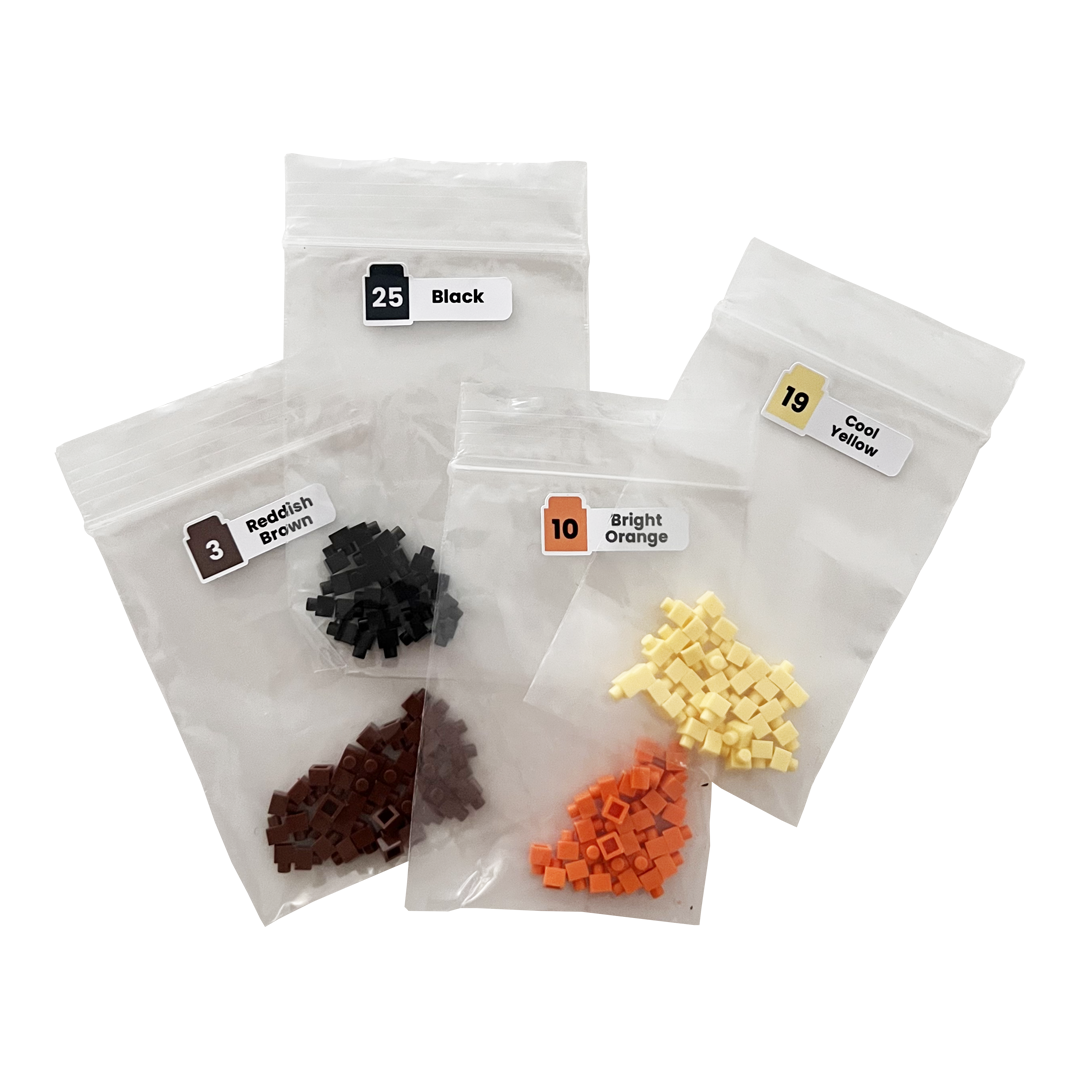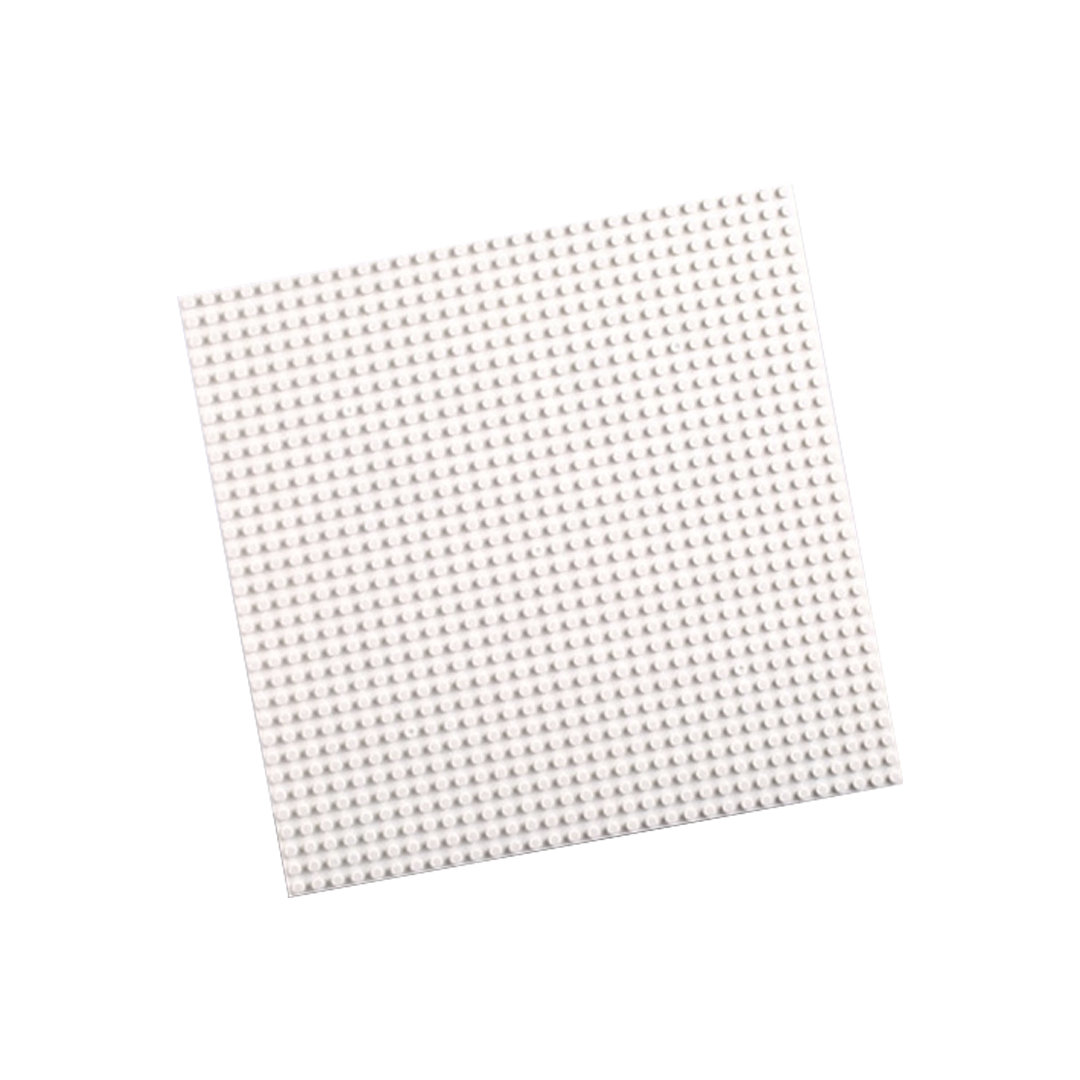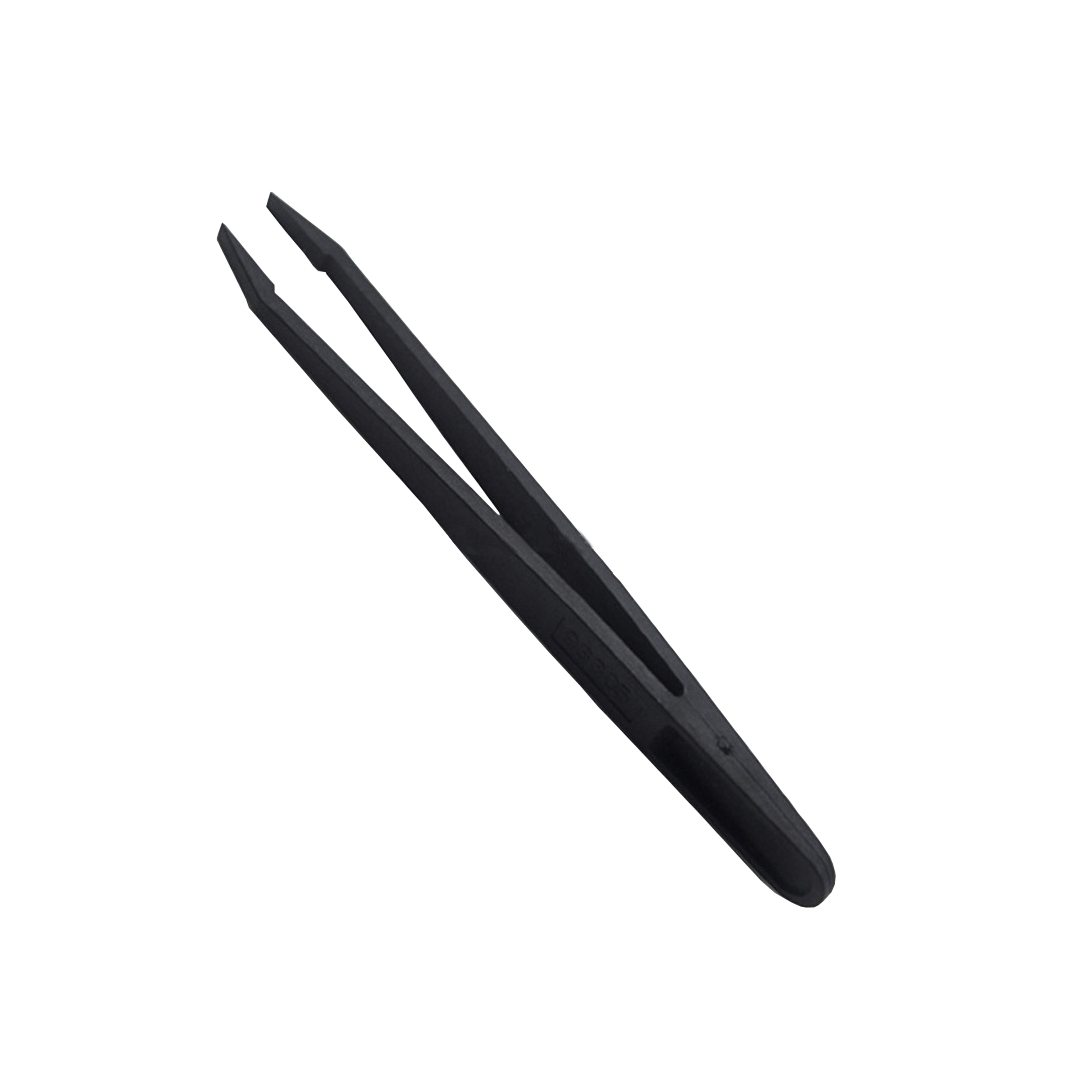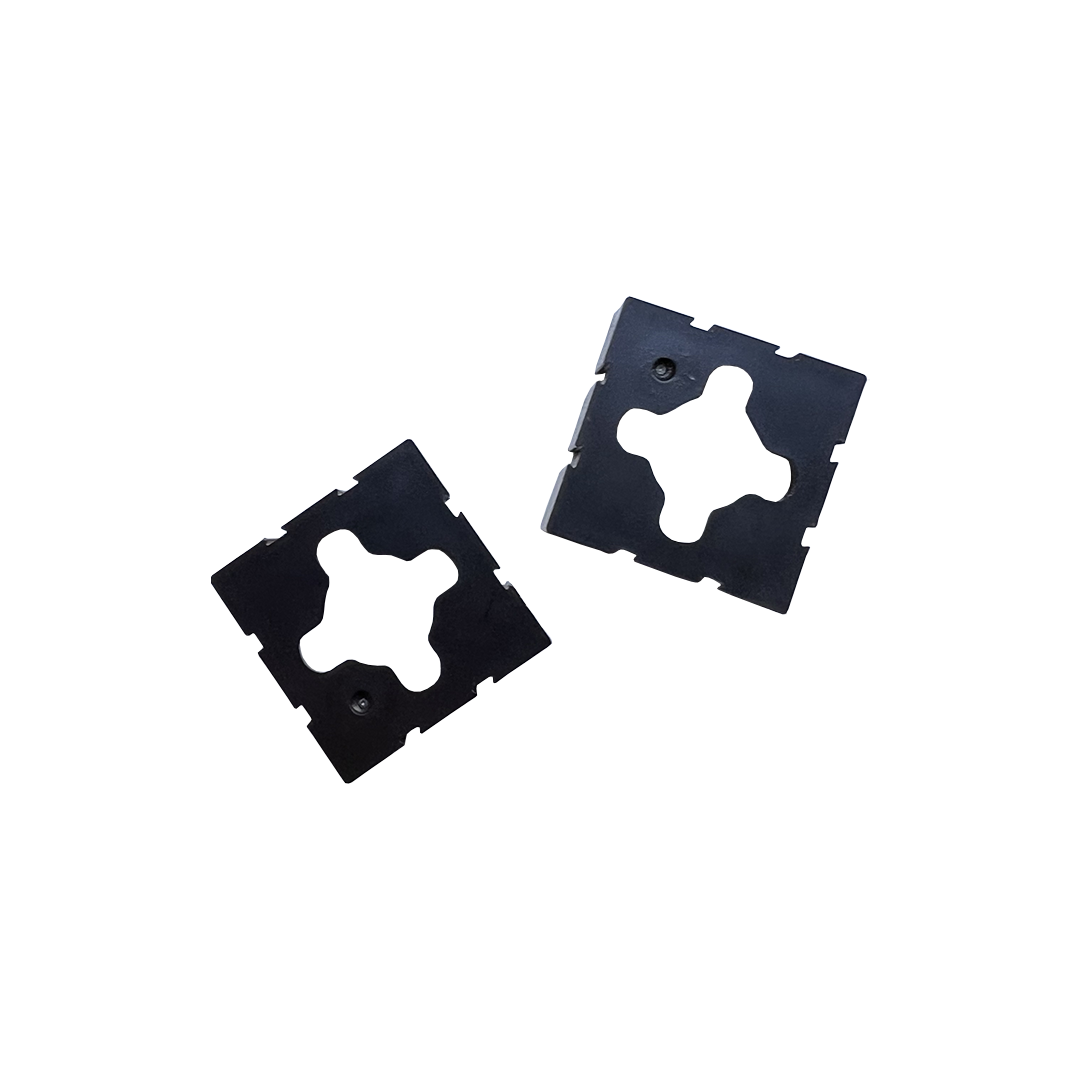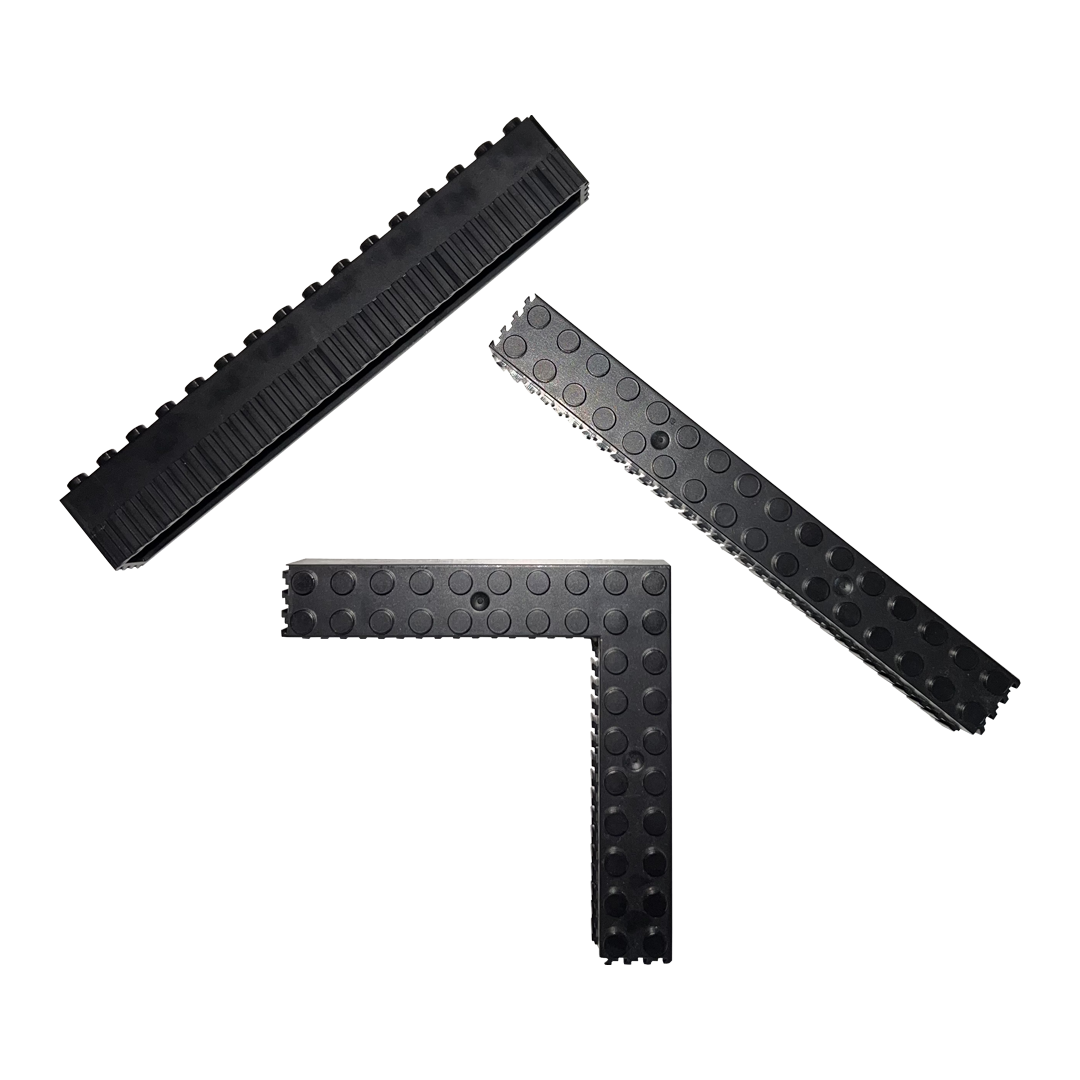 You will find all the essentials you need inside your Pixzo box.
Use the Build Mat, which lines up perfectly with your plates to help guide you in the right direction when placing your pixel bricks.
Over 4,000 pixel bricks are included, each bag is separated by colour and numbered to match your Build Mat. We include extra pixel bricks incase you need them.
You'll need some Pixel Placers to save your hands when building your frame, our Pixel Placers can easily pick up each pixel brick individually and place them right where you need it to go!
Our kits include a frame and fixtures that allow you to hang your finished Pixzo art on your wall or you can simply lean your frame on a unit or dresser, after all that hard work you need to show it off.
Pixel perfect bricks like no other
Pixzo pixel bricks are a unique 4mm size which is half the size of standard building bricks.
We developed the 4mm pixel bricks so we could fit double the amount into one frame. It helps create a sharper, clearer and higher resolution image.
Pixzo is like viewing a 4K image compared to HD.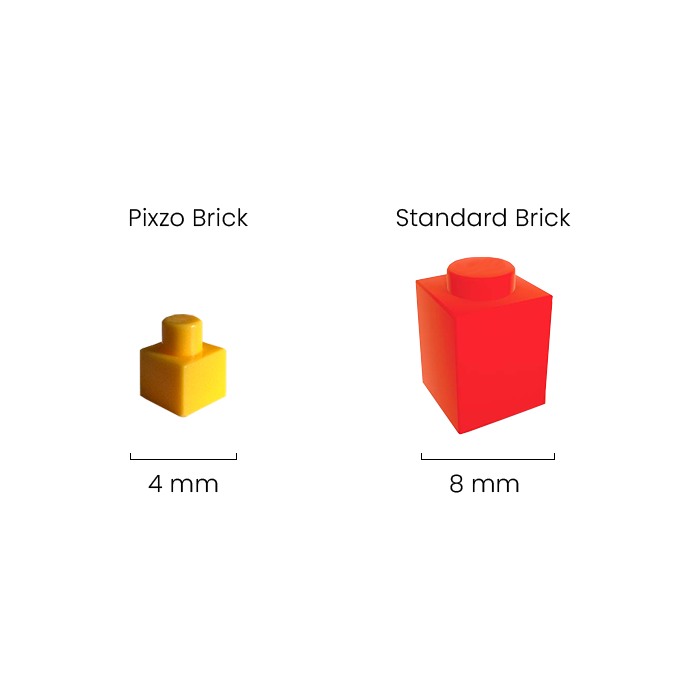 Pixel Bricks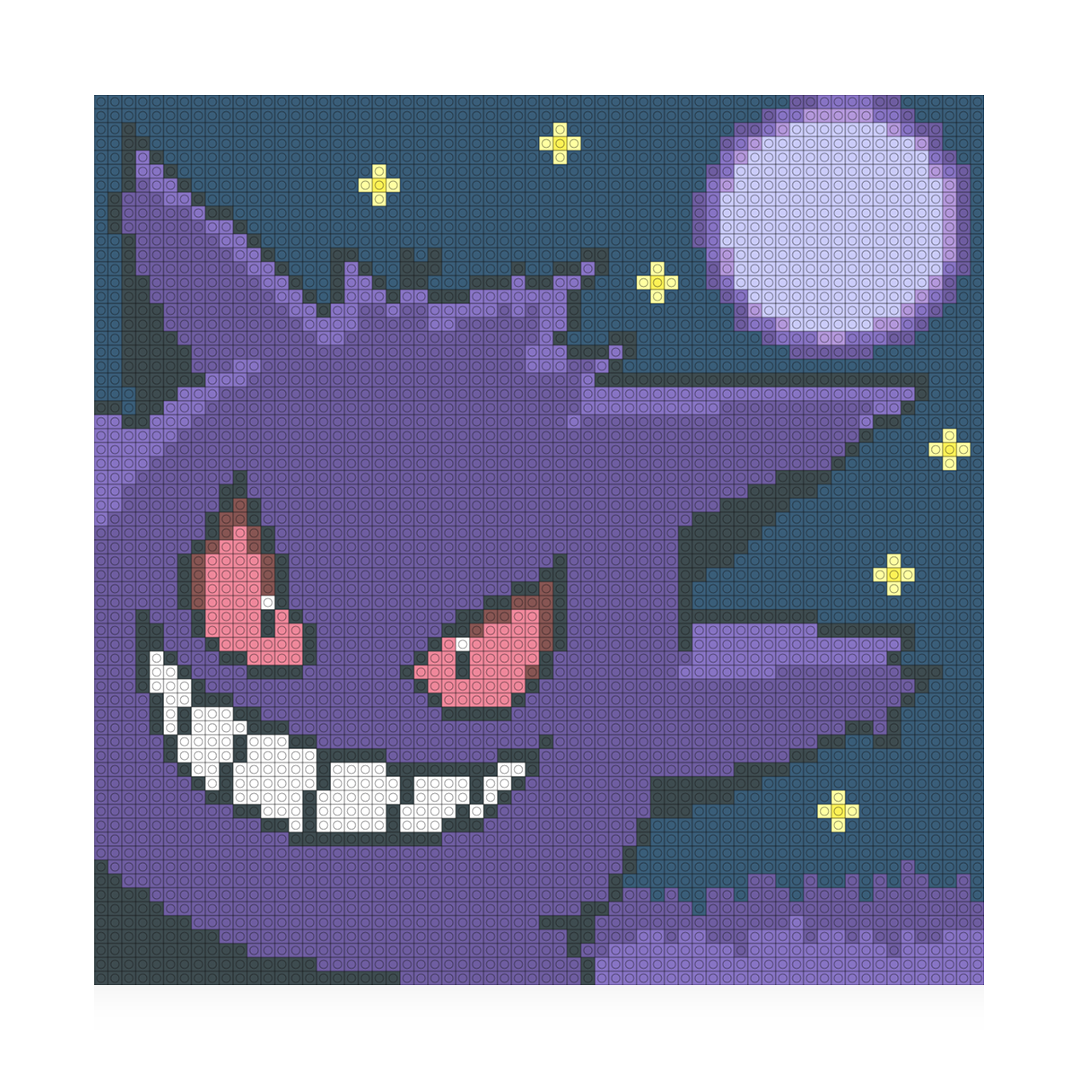 Standard Bricks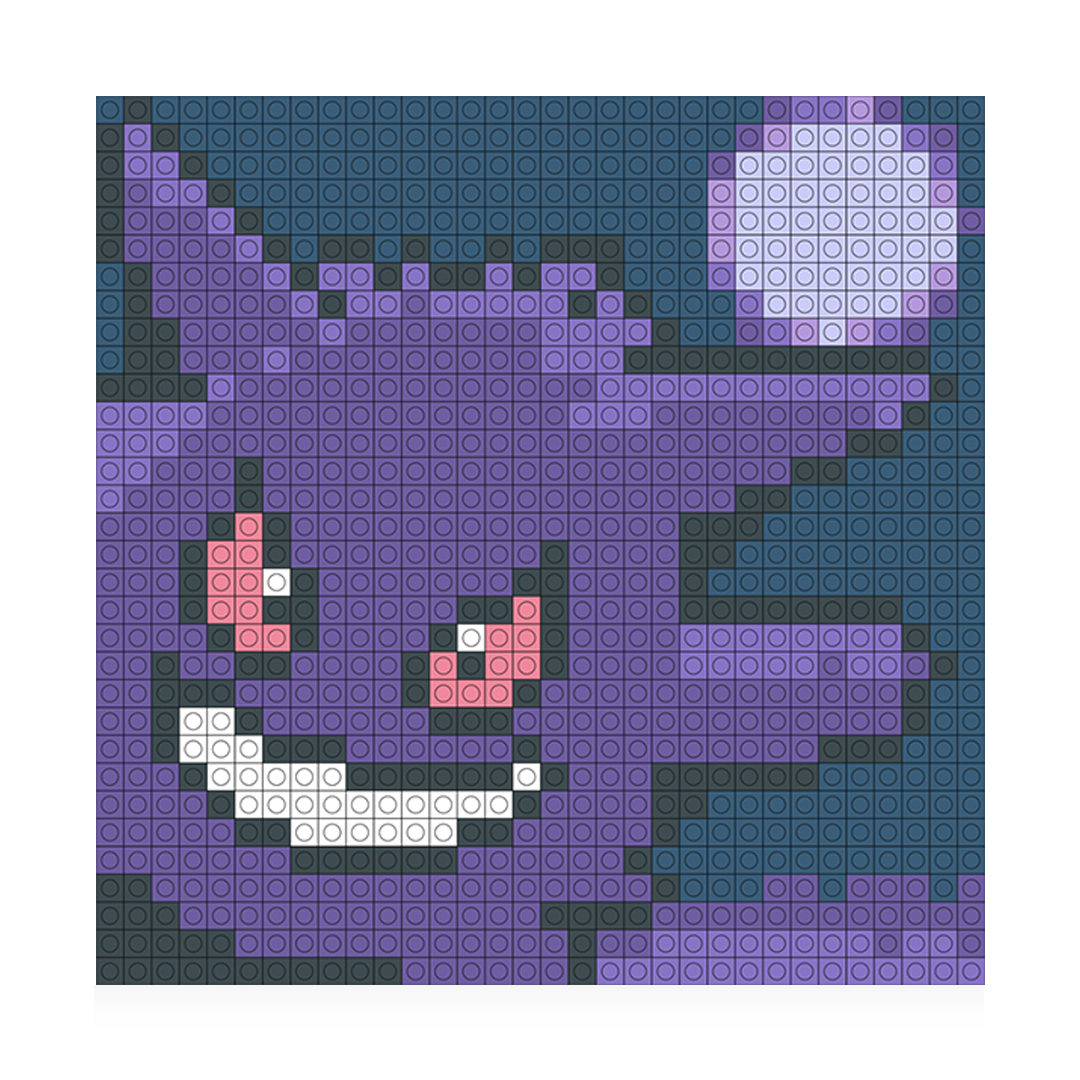 Watch your pixzo come to life!